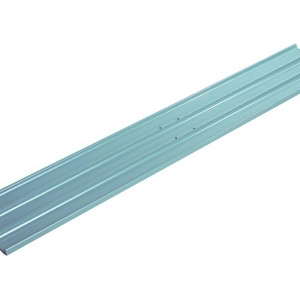 Manufacturer: Bon Tool
Model Number: 12-355
Bull Float is used to float or "smooth" freshly placed concrete. Made of lightweight magnesium which offers wear resistance. Comes complete with universal bracket.
Manufacturer: Stone Construction, Inc.
Model Number: 1338
CF364 36" Power Trowel offers precision handling for the professional concrete finisher and include patented features not available on any other brand.