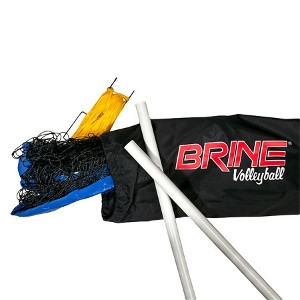 The Brine Power Net System is a complete net and frame optimal for recreational play. The two-inch two-piece airplane aluminum poles adjust with the touch of a button to men's, co-ed or women's height.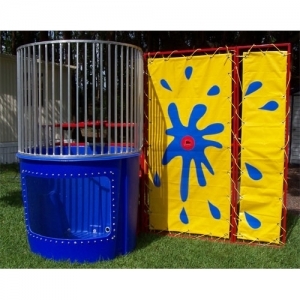 Manufacturer: Twister Display
Model Number: LDTWW
Splash! What a blast! Dunk tanks are timeless games that everyone enjoys! Easy to move, easy to set up, easy to use! Perfect for corporate events, home parties, family reunions, block parties, fundraisers, and more! Who's going to be dunked next?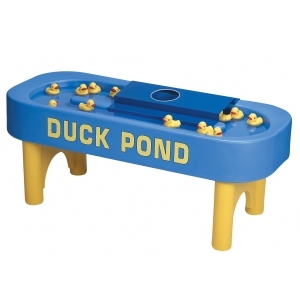 Manufacturer: Gold Medal Products Co.
Model Number: 7759
This Duck Pond game is a hit at children's parties, school carnivals, daycares, virtually anywhere kids of all ages gather